Millwrighting services, moving , transport, and assembly of your machinery and equipment.
Detailed logistics planning and a reliable carrier network ensure the safe handling and timely delivery of your shipment. 
Long- and short-term asset and machine storage in our safe and secure warehouse facility.
A streamlined and seamless relocation process focused on minimizing downtime and maximizing your business' productivity.
Targeted strategies to ensure your project is completed on schedule and within budget.
About Us
Why Our Values Ensure Success
We employ contemporary systems and practices that uplift the standards of the relocation industry. Our values of Safety, Integrity, Servant Leadership, and Efficiency deliver the best results to your business.
Safety
Safety is always our No.1 priority. We are fully insured, licensed and operate withing OSHA and SC&RA guidelines at all times.
Integrity
Integrity provides a foundation of trust, which suports the long-lasting relationships we maintain and the new ones we build and foster.
Servant Leadership
Servant Leadership ensures a culture in which employees feel respected and valued. We take care of our team so that our team takes great care of you.
Efficiency
Our devotion to efficiency continues to elevate our standard of service – minimizing downtime and maximizing productivity.
Why Choose Our Service
A One Stop Shop
Stress Free
Our team puts customer service first, providing a seamless process from beginning to end.
Serving New England & Beyond
From local projects on the east coast to overseas, Sullivan Industrial Services has the network to get the job done.
Experienced Team
Our team has the knowledge, experience, and certifications necessary to get any job done right.
Under One Roof
We simplify your project by providing solutions to all of your industrial moving needs.
"Sullivan Industrial Services & Rigging is the only trusted source for moving around our highly sensitive equipment. They are on-time, well equipped and get the job done safely. Sullivan has supported our companies growth over the past year and we will continue to rely on their services!"
Our Projects
Articles You Might Like
View past posts and learn more about the relocation industry.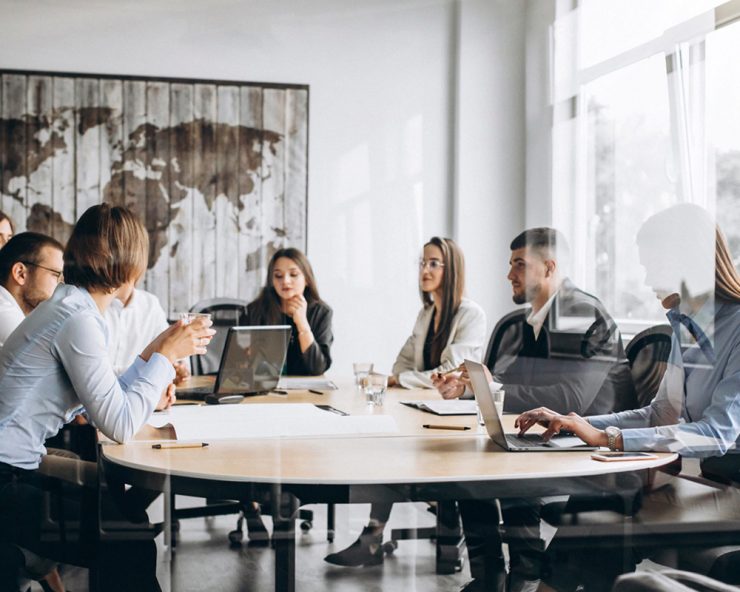 Safety Essentials
What are safety essentials to keep in mind on your next project?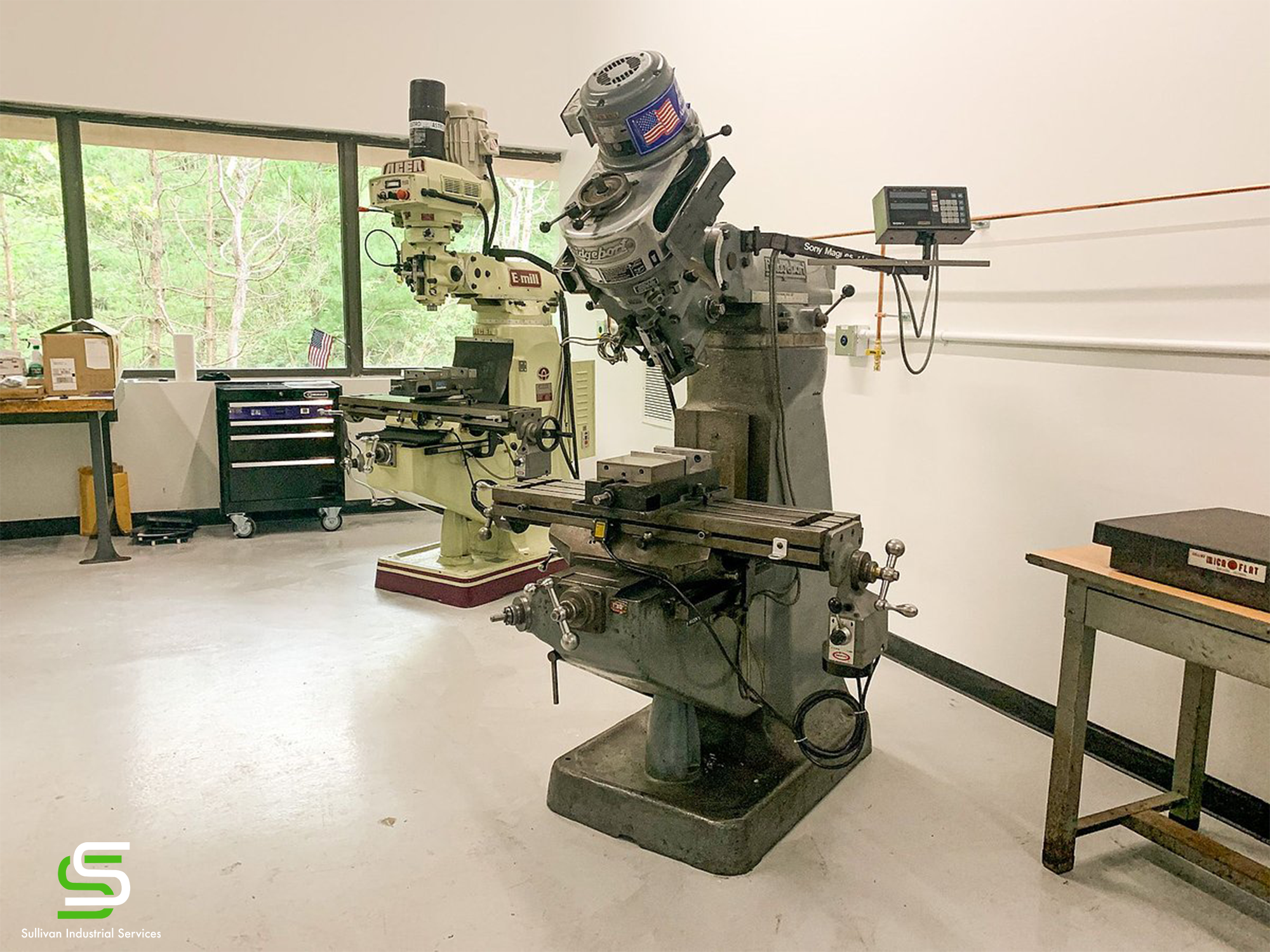 Ingenius Equipment
How is rigging similar to building ancient Egyptian pyramids?
Sullivan Industrial Services offers the best solutions for your Rigging, Commercial & Industrial Moving Projects